Infant Childcare
You are your child's best teacher & we are here to support you!

We are here to provide a quality, developmentally appropriate experience for your child by creating daily routines and meaningful experiences that revolve around the children's strengths, interests and needs. We view ourselves as an extension of your family and are here to support you and your family during these early years. We are committed to having a constant atmosphere of love, learning and security in order to help create a strong foundation for your child's needs and lifelong learning.

We believe babies are born to learn! Children form their basis for learning during the first years of life. It's a known fact that early childhood experiences have an enduring impact on future learning and well-being. During our daily routines and activities, we implement The HighScope approach and guiding principles to enrich your child's developmental skills and experiences.

Director of Infant/Toddler Program: Sheila Meyer (meyers@milanareaschools.org)

Infant/Toddler Program Hours: 7 am - 5 pm
Infant Childcare
Welcome to our Infant Tadpole Room!
Room C64 - Phone: 734-439-5118
Lead Teacher: Hannah Szweda, szwedah@milanareaschools.org

Our infant program is structured around the individual needs of each child, based on the schedule provided by the parent/guardian and designated to enrich your child's developmental skills. Infants are fed on demand.

Outside Time - Weather permitting, we take the infants and young toddlers on a walk outside at least once per day. When the weather does not permit us to go outside, we stay inside the building and walk or play in the multi-purpose room or First Steps.

Shoe Free Room - With infants always on the floor, we want to provide a clean, safe and healthy environment in the infant room. We practice a "shoe free" room. We ask that all adults and children entering the room remove their shoes. We do this to prevent outside contaminants from being brought into the room.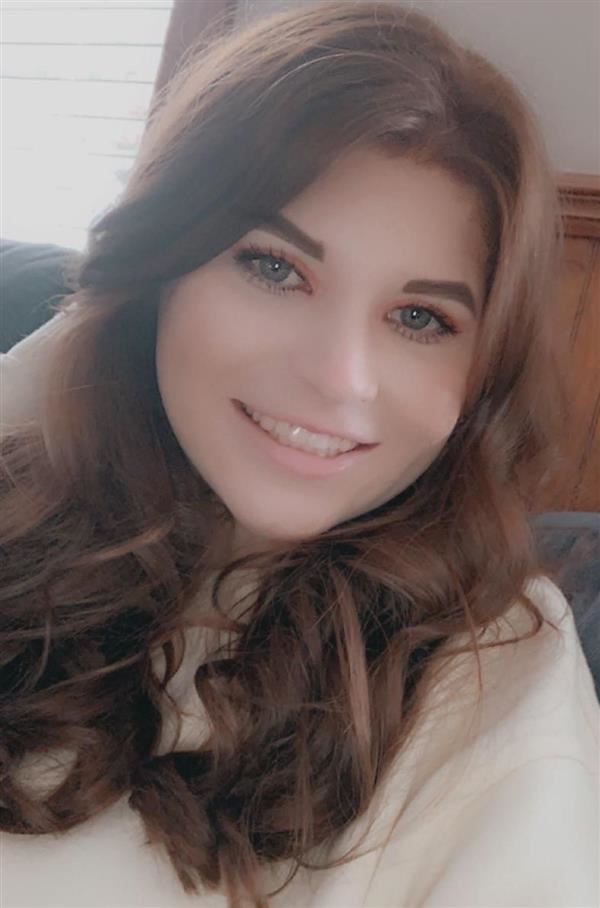 Phone:
Email:
Degrees and Certifications:
Miss

Hannah Szweda, Infant Lead Teacher

Hello, my name is Hannah Szweda and I am the lead teacher for the infant room. I have my associates degree in Early Childhood education, and am currently at Eastern Michigan University to get my Bachelors degree in Business. I have been with PECC for almost 4 years, and the infant age is one of my favorite ages! Watching them grow throughout the year, as well as watching their faces light up when they come to have fun at school is my favorite part. I am the oldest in my family. I have a younger sister who is in the Air Force, and a younger brother who is in 4th grade here at Symons Elementary. I look forward to a fun filled year of getting to know all of you and your children, and watching them grow.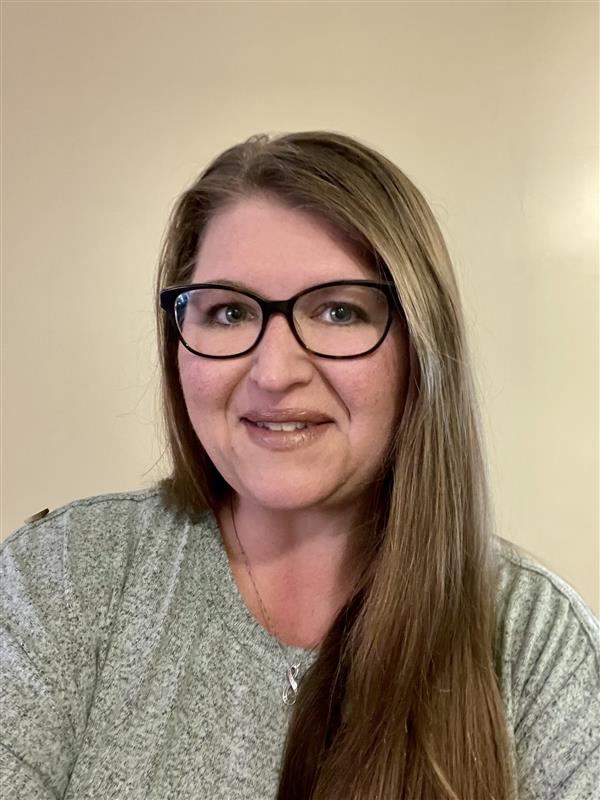 Phone:
Email:
Degrees and Certifications:
Mrs.

Christen Sanders

Hello, my name is Christen Sanders. I have been with PECC for 9 years . During that time, I've had the pleasure of working in each of the preschool classrooms as a substitute, and most recently joined the infant classroom. My husband and I have been married for 16 years and together we have two teenage sons, two cats, a fish and a Guinea pig. A few of our favorite family pastimes are camping, playing board games, listening to music, traveling and watching sporting events. In my free time, I also enjoy jigsaw puzzles and caring for my many houseplants. I look forward to watching your children learn and grow this year!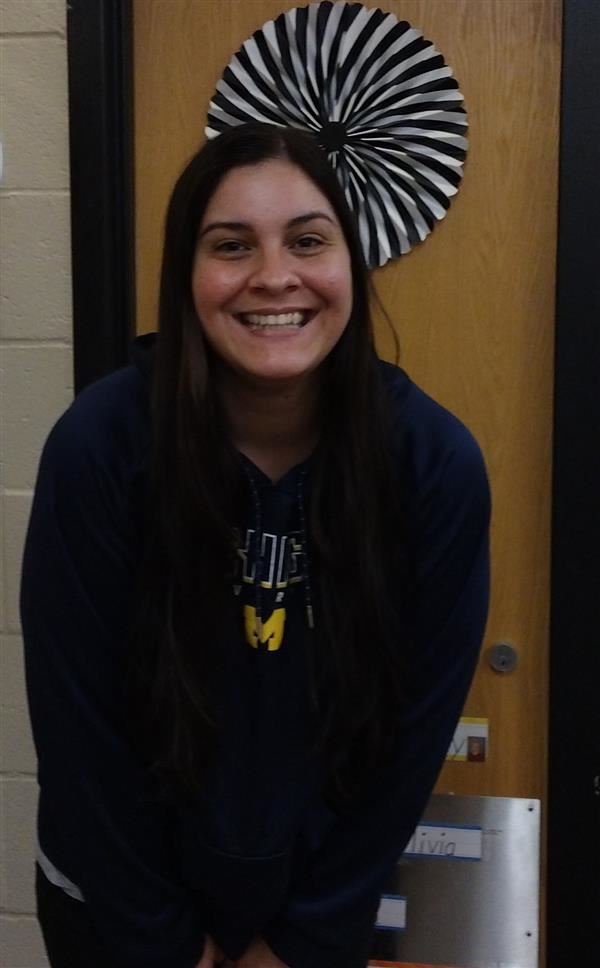 Phone:
Email:
Degrees and Certifications:
Mrs.

Sara Orr

Hi, my name is Sara Orr. From a very young age, I knew I wanted to be a mother and work with children. I have two children of my own: Savannah who is 14 and Travis (TJ) who is 11.

I had the pleasure of being a paraprofessional for 10 years at Summit Academy North, and here at Milan area schools. I took about a year and a half off, to help my husband navigate taking over the family business. Although I enjoyed working along side my husband, I just kept feeling like something was missing. I was missing all of the love that filled my heart from all the children, their smiles and their hugs!

I am excited about taking this journey with all of you as we watch/support your babies grow and develop.

When I am not working, I love doing arts and crafts. I enjoy bowling. My family and I love to travel. We are huge Michigan Wolverines fans. Go blue!
Phone:
Email:
Degrees and Certifications:
Phone:
Email:
Degrees and Certifications:
Phone:
Email:
Degrees and Certifications:
Mrs.

Mary McAllister

Hi, my name is Ms. Mary. This is my 5th year working for Milan Area schools and second year working in the Infant and Toddler rooms in the morning. I come in for 1-2 hours before I work, as I am also a paraprofessional at Symons. I started in Early Childhood Special Education in 2000, in Isabella county until we moved to Ann Arbor.I love working with children, helping them learn and grow. I'm married to Brad who works at U of M and we have three amazing adult children and 1 very special grandson who just turned 2!