Sea Turtles - Room C11 - Phone: 734-439-5120

Welcome to our Sea Turtle community! In our preschool classroom, children are active participants in the process of learning new concepts through individual and group experiences and activities. Our Sea Turtles have many opportunities incorporated into their day to support the development of self-help and social skills which are an important component for their transition to kindergarten.

Young children like to seek out activities and play experiences where they can make discoveries and achieve an understanding of their world. Each week our lesson plan will link together specific curriculum items integrating activities that reflect the children's interests. Through play, these activities support development in the HighScope Curriculum which supports these experiences that children need to help them grow and prosper. The HighScope Curriculum's content areas and key developmental indicators (KDIs) are guideposts defining both our beliefs about how children develop and the actions we must take to support that development. HighScope's eight curriculum content areas are:

Approaches to Learning

Social and Emotional Development

Physical Development and Health

Language, Literacy, and Communication

Mathematics

Creative Arts

Science and Technology

Social Studies

The children have opportunities for hands-on experimenting and interactions with classmates, which encourages them to make predictions and experience outcomes in all areas of learning. There are also special activities, which include visits to the nature center, music, and gym. Through teacher-directed and child-initiated activities, teachers can observe and assess as children develop and strengthen their skills. These outcomes are shared with parents during conferences.

Our goal for the children is a relationship-based environment with peers, teachers, and families working together to enhance learning, create friendships, and promote positive outcomes.

If you have any questions about our classroom's curriculum, please do not hesitate to ask a teacher. We are so happy to be working with you this year!
Sea Turtle Teachers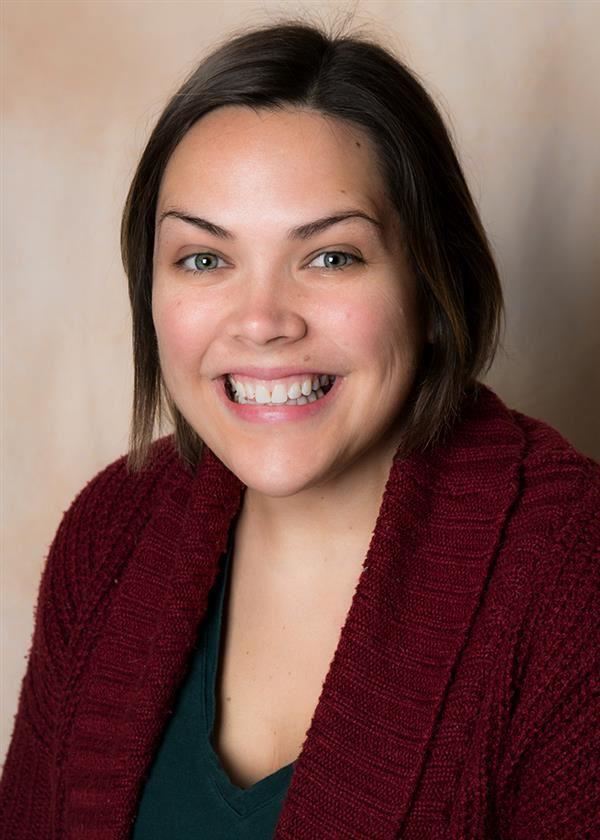 Phone:
Email:
Degrees and Certifications:
Mrs.

Danielle Huff

Hello Families! My name is Danielle Huff, and this is my 6th year teaching at Paddock's Early Childhood Center. I graduated from Eastern Michigan with my Bachelor's Degree in Children and Families. I live in Milan with my husband, and my three wonderful children, and our two dogs. I enjoy spending my time with them and visiting friends.

Thank you for allowing me to be a part of your child's preschool experience. I am excited about a great year together!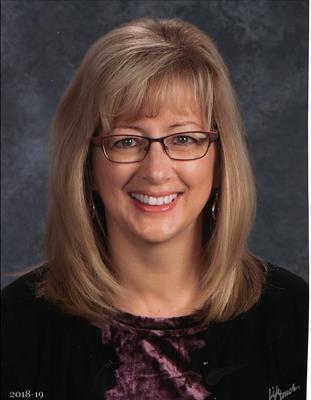 Phone:
Email:
Degrees and Certifications:
Mrs.

Anne Girbach

Welcome PECC Families

My name is Anne Girbach (gear-bah). I am excited to begin my 16th year at Paddock's Early Childhood Center.

I have lived in this community for over 29 years. I have been married to my husband, Bryan, for 27 years. We have two sons, Bryce and Reece. Bryce is 24 and is working in the Civil Engineering field. Reece is 21 and is in WCC's welding program. He also works at a manufacturing plant where he does a variety of jobs including welding. As a family, we enjoy kayaking, taking walks, playing cards, and going on trips up north or down to southern Ohio.

I have a bachelor's degree from Central Michigan University as well as a CDA (Child Development Associate) credential. I have always worked with young children in some capacity over the last 31 years. I really enjoy working with preschoolers. I love watching young children as they begin to learn and it is exciting to see them discover their own capabilities. Their imaginations and knowledge amaze me and their enthusiasm is contagious!

I feel fortunate to be a part of Paddock's Early Childhood Center. Thank you for letting me take part in your child's education. I look forward to a great year in the Sea Turtle classroom!