Sea Turtles - Room C11


Phone: 734-439-5120

The Sea Turtle classroom is full of learning, fun, and school readiness. Our class uses Creative Curriculum, follows a predictable educational Daily Routine, has positive adult-child interactions, as well as a learning environment designed for student success. Teachers also incorporate Everyday Math Curriculum and literacy activities into their weekly lesson planning. Learning focuses on five different areas of development; Social, Emotional, Physical, Cognitive, and Language and are designed to meet the needs of many learning styles. Every day the children work in both large groups and small groups and go outside to extend their knowledge. At school, children also visit the nature center, have music class, and go to the library. If you have any questions about our classroom's curriculum, please do not hesitate to ask a teacher. We are so happy to be working with you this year!
Sea Turtle Links
Shutterfly Photos

If you have forgotten or not received your password to access our Shutterfly photo collection, please contact your teacher.
Sea Turtle Teachers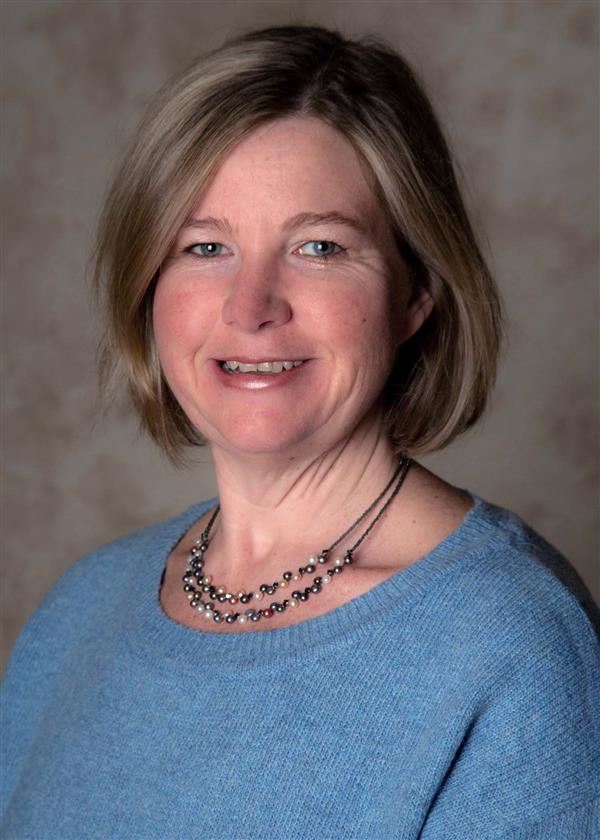 Phone:
Email:
Degrees and Certifications:
Mrs.

Angie Wagner

Hello! My name is Angie Wagner. I currently live in Milan with my husband Sam, our two children Emily and Josh, and our 2 dogs, Cooper (our 90 lb Rhodesian Ridgeback) and Obie (our 5 lb poodle). As a family, we love to travel, camp, fish, ride bikes, read, swim, watch baseball and play hockey.

In 2003, I received my teaching certificate in Elementary Education, with a ZA endorsement in Early Childhood Education. My daughter was born in 2004 and I was very fortunate to be able to stay home with her and later with our son. Once both of my children were in school full time I went back to work. I have been on staff with Milan Area Schools for the past 7 years, 6 of them as a preschool teacher.

Since graduation, I have been working hard to keep up-to-date on teaching strategies and styles that will help me teach and guide your child. I am excited to have your child in our classroom and looking forward to the opportunity to assist in teaching him/her all the skills they need to become bright, independent individuals.

Thank you for allowing me to be such an important part of your child's education.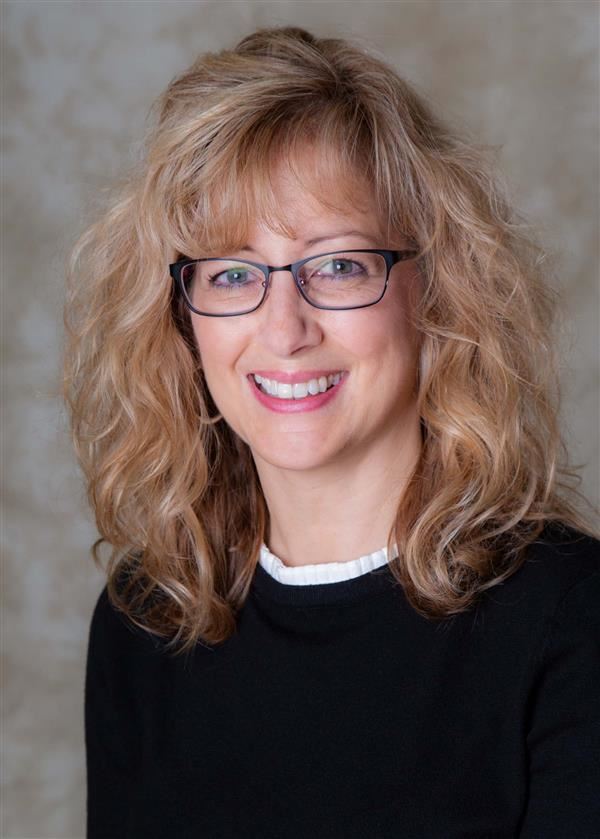 Phone:
Email:
Degrees and Certifications:
Mrs.

Anne Girbach

Welcome PECC Families

My name is Anne Girbach (gear-bah). I am excited to begin my 13th year at Paddock's Early Childhood Center.

I have lived in this community for over 25 years. I have been married to my husband, Bryan, for 24 years. We have two sons, Bryce and Reece, as well as two cats, Avery and Pumpkin. Bryce is beginning his Senior year at the University of Toledo studying Civil Engineering. Reece graduated from high school last year, and will in the welding program at Washtanaw Community College this fall. As a family, we enjoy canoeing, putt-putt, and going up north.

I have a bachelor's degree from Central Michigan University as well as a CDA (Child Development Associate) credential. I have always worked with young children in some capacity over the last 29 years. I really enjoy working with preschoolers. I love watching young children as they begin to learn, and it is exciting to see them discover their own capabilities. Their imaginations and knowledge amaze me, and their enthusiasm is contagious!

I feel fortunate to be a part of Paddock's Early Childhood Center. I work with some amazing teachers who use their talents to care for and teach children everyday.

I welcome you to our classroom, and look forward to working with your child in the Sea Turtle room this year!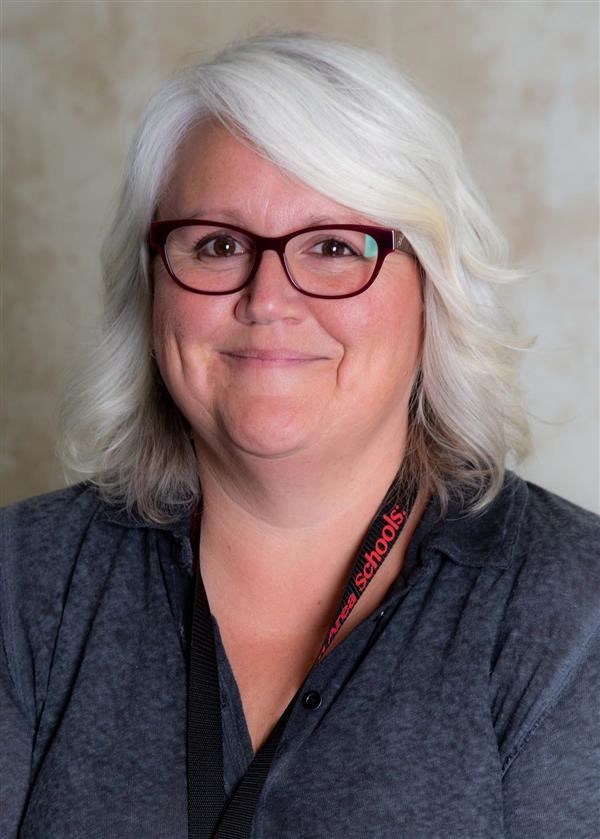 Phone:
Email:
Degrees and Certifications:
Mrs.

Amy Taylor

I will be one of your child's preschool teachers this year. I have been married to a fun husband and dad named Jeff for eighteen years. We have two daughters, Elizabeth and Erinn that attend Milan Area Schools and are in the 11th and 9th grades. In addition to our daughters, we share our home with THREE pets. Our dogs are Winnie and Quincy, and our cat's name is Odette. We love animals and nature and we spend a lot of our summer and fall going "up-north" and exploring the outside world.

I have been with PECC programs and SACC programs at Paddock Elementary for many years and have worked with infants all the way through middle school-age in the before-and-after school care groups. I have an Associates Degree through Monroe County Community College in Applied Science with a concentration in Early Childhood Development. I also hold a Bachelor's Degree in Psychology from Siena Heights University with a concentration in Social Work and Child Psychology.

Every year l look forward to meeting a new group of young learners because they teach me so much throughout the year! Thank you for allowing me to share in this significant opportunity with your child.