Bluegills - Room E40 - Phone: 734-439-5107
Lead Teacher: Angelica Wilson, wilsona@milanareaschools.org

Welcome to our Bluegills community! In our preschool classroom, children are active participants in the process of learning new concepts through individual and group experiences and activities. Our preschoolers have many opportunities incorporated into their day to support the development of self-help and social skills which are an important component for their transition to kindergarten.

Young children like to seek out activities and play experiences where they can make discoveries and achieve an understanding of their world. Each week our lesson plan will link together specific curriculum items integrating activities that reflect the children's interests. Through play, these activities support development in the HighScope Curriculum which supports these experiences that children need to help them grow and prosper. The HighScope Curriculum's content areas and key developmental indicators (KDIs) are guideposts defining both our beliefs about how children develop and the actions we must take to support that development. HighScope's eight curriculum content areas are:

Approaches to Learning

Social and Emotional Development

Physical Development and Health

Language, Literacy, and Communication

Mathematics

Creative Arts

Science and Technology

Social Studies

The children have opportunities for hands-on experimenting and interactions with classmates, which encourages them to make predictions and experience outcomes in all areas of learning. There are also special activities, which include visits to the nature center, music, and gym. Through teacher-directed and child-initiated activities, teachers can observe and assess as children develop and strengthen their skills. These outcomes are shared with parents during conferences.

Our goal for the children is a relationship-based environment with peers, teachers, and families working together to enhance learning, create friendships, and promote positive outcomes.

If you have any questions about our classroom's curriculum, please do not hesitate to ask a teacher. We are so happy to be working with you this year!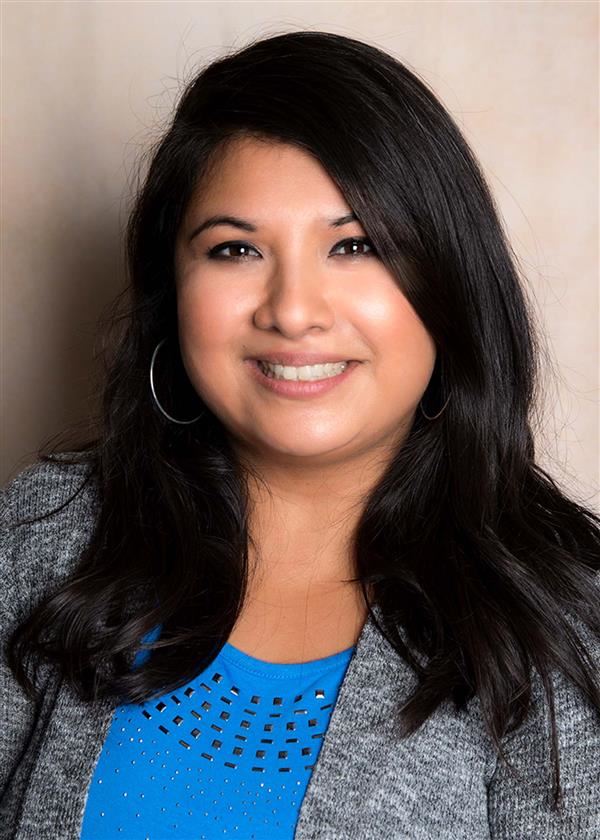 Phone:
Email:
Degrees and Certifications:
Mrs.

Angelica Wilson

HOLA! My name is Angelica Wilson and I will be your child's Bluegill teacher this year! This will be my 5th year teaching preschool and second year as a Lead and I absolutely love it!

I started as a volunteer for Paddock when my son was in kindergarten and my twin daughters were attending First Steps. I fell in love with Paddock and Milan and the rest is history.

I received my Child Development Associates (CDA) for Preschool in 2017. Previously, I worked in the Infant Room for four years for PECC. This will be my 9th year with (PECC) Paddock's Early Childhood Center .

I currently live in Milan with my husband Patrick, celebrating 18 years in January, our three beautiful children, Christian (17y), Angelina and Amerie (14y), and our loveable yet energetic Jack Russle, Miggy-Cabrera Wilson. Lots of first and last for our kids this year. My son is a senior at MHS and my girls are freshmen.

Together we love visiting baseball parks. Our bucket list is to visit all 30 of them. We are at 19 stadiums as of today. During the school year we are consumed with sports. You'll catch us cheering on our kids in XC, Volleyball, Basketball and Track.

I look forward to watching your child grow and learn with us. Thank you for allowing me to be a part of your child's preschool experience.

Welcome to the Bluegill Room!

Phone:
Email:
Degrees and Certifications:
Mrs.

Renee Senne

Hi, my name is Deborah 'Renee' Senne and I will be one of your child's teachers this year. I am starting my second year with PECC and SACC programs at Paddock Elementary. I have volunteered for many years in several different school settings. I have extensive training in early childhood trauma and early childhood development. This year I will celebrate my 34th wedding anniversary with my high school sweetheart, Mark. For many of those years, we opened our home to foster children from many different communities. We have five children with an age range from 32 to 6. We also have a daughter-in-law and 2 grandchildren. We have 2 cats, Gus and Rus, who were adopted from an animal rescue. We love spending time with family, outdoors, camping and fishing. I am excited about spending the school year with your child having fun and learning.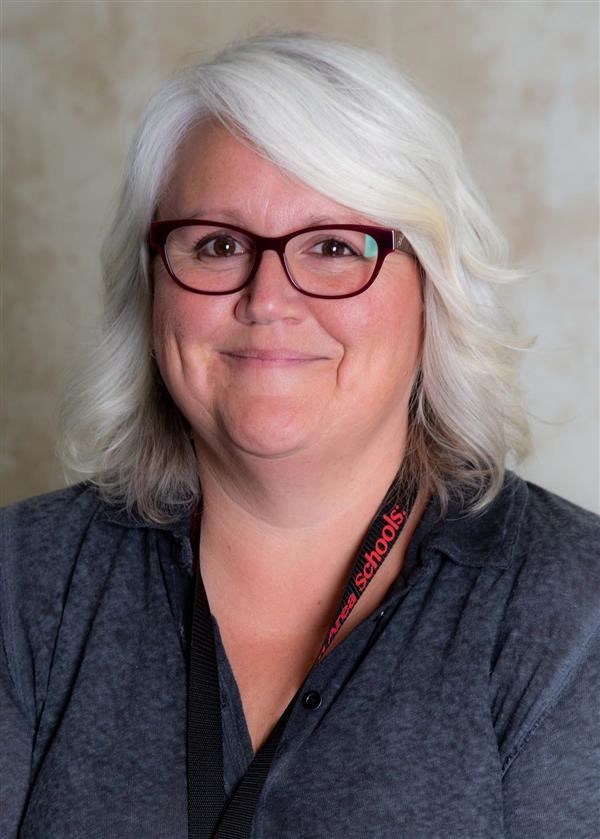 Phone:
Email:
Degrees and Certifications:
Mrs.

Amy Taylor

Hi there, my name is Amy Taylor and I will be one of your child's preschool teachers this year. I have been married to a fun husband and dad named Jeff for 20 years. We have 2 daughters named Elizabeth and Erinn. Elizabeth is in her freshman year of college and Erinn will be an 11th grader this year here in Milan. In addition to our daughters, we share our home with 4 pets. Our dogs' names are Winnie and Quincy, and our cats' names are Odette and Harry. We love animals & nature and spend a lot of summer and fall going "north" and exploring the outside world.

I have been with PECC programs and SACC programs at Paddock Elementary for many years and have worked with infants all the way through middle school age in the before-and-after-school care groups. I have an Associates Degree through Monroe County Community College in Applied Science with a concentration in Early Childhood Development. I also hold a Bachelor's Degree in Psychology from Siena Heights University with a concentration in Social Work and Child Psychology. Every year l look forward to meeting a new group of young learners because they teach me so much throughout the year! Thank you for allowing me to share in this significant opportunity with your child.