Tree Frogs - Room E41


Phone: 734-439-5154

Welcome to our classroom! In our preschool classroom, children are active participants in the process of learning new concepts through individual and group experiences and activities. Our students have many opportunities incorporated into their day to support the development of self-help and social skills which are an important component for their transition to kindergarten.


Each week our lesson plan will link together specific curriculum objectives integrating activities that reflect the children's interests. Through play, these activities support development in the Creative Curriculum's Eleven Experiences of Development and Learning (Blocks, Dramatic Play, Toys and Games, Discovery, Sand/Water, Art, Literacy, Technology, Cooking, Music and Movement, and Outdoors). The Mathematics area includes the preschool edition of the Everyday Math Curriculum used at Paddock.


The children have opportunities for hands-on experimenting and interactions with classmates, which encourages them to make predictions and experience outcomes in all areas of learning.

Through teacher-directed and child-initiated activities, teachers have the opportunity to observe and assess as children develop and strengthen their skills. These outcomes are shared with parents during conferences.

Our goal for the children is a relationship-based environment with peers, teachers, and families working together to enhance learning, create friendships, and promote positive outcomes.
Tree Frog Links
Shutterfly Photos

If you have forgotten or not received your password to access our Shutterfly photo collection, please contact your teacher.
Tree Frog Teachers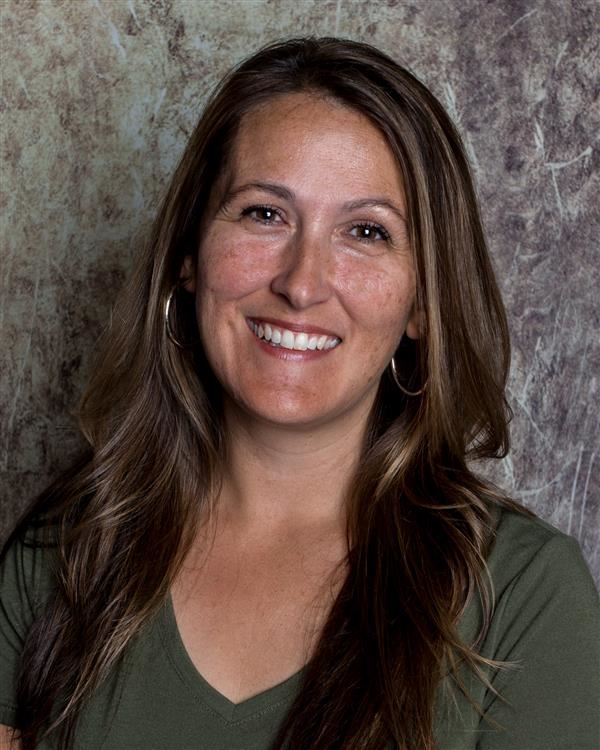 Phone:
Email:
Degrees and Certifications:
Mrs.

Carina White

My name is Carina White and I am 39 years old. I've been married to my husband, Matt for 15 years and have two beautiful daughters, Vanessa (14yrs) and Alexis (11yrs). We have lived in Milan for 11 years and have enjoyed the friendly community. I have earned a Bachelor's Degree in Elementary Education from Eastern Michigan University, a State of Michigan Provisional Teaching Certificate and my CDA credential to enhance my education. I have substitute taught at both of Milan's elementary schools, Paddock and Symons, and have been part of Paddock's Early Childhood Center for five years. PECC has provided me with lots of friendships and memorable experiences. This year I hope to help your children build a strong foundation for success in education by encouraging self-confidence, pride and the joy of learning. I look forward to working with your family!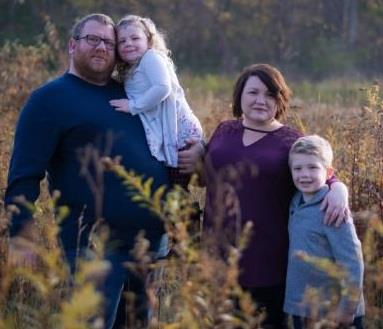 Phone:
Email:
Degrees and Certifications:
Mrs.

Becky Hovatter

Hello PECC families! My name is Becky Hovatter and this will be my first year as an assistant teacher in the early childhood program. I am thrilled to be working in the Tree Frog room! I have a bachelor's degree in Psychology from Concordia University and I look forward to continuing my education with more child development and education courses in the future.

My husband and I live in Milan with our two wonderful children, Parker (age 7) and Lily (age 5), who are also Paddock Elementary students. As we begin this new and exciting school year together, I just want to say thank you for giving me the opportunity to share such an important milestone in your child's educational journey. I look forward to nurturing your child's love of learning, imagination, and play throughout this school year.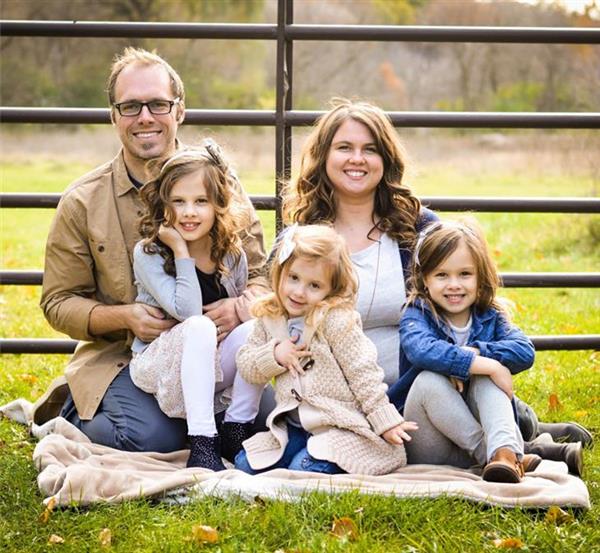 Phone:
Email:
Degrees and Certifications:
Mrs.

Kristi Sollosi

My name is Kristi Sollosi. I obtained my associates degree in Early Childhood Education in 2007, but I've been teaching preschool since 2002. After a nine year break to raise our 3 daughters, it is my first year back to teaching AND first year teaching at Paddock. I am so excited to be working at such a wonderful school. In my free time, I like to spend time going on adventures with my husband, Gary, and our girls. We enjoy board games, movie nights, dance parties, walking around in the local downtown areas and finding neat places and things to pass the time together. I am so excited to meet your children, and I'm looking forward to a fun filled year!