Salamanders - Room E38


Phone: 734-439-5108

Welcome to the Salamander Classroom.

Our goal is to provide a classroom where imagination and knowledge can be explored and nurtured, and where play and learning are intertwined. We have adapted The Creative Curriculum® for Preschool; which is a comprehensive early childhood educational system that has been shown to promote the cognitive, language, social/emotional, and physical development of young children through play and activities. In addition, throughout the week there will be special classes scheduled including: Nature Center, Gym time and Library. Also, once a month we will have Music and Movement and Library Corner.

Our classroom has an "open door" policy if you would like to join us for the morning or visit in the afternoon. We ask that you are ICHAT'd (background check) through the main office prior to visiting. Please plan ahead because the ICHAT process usually takes about 2 weeks. This is also required for anyone attending Field trips and class celebrations.
Salamander Links
Shutterfly Photos

If you have forgotten or not received your password to access our Shutterfly photo collection, please contact your teacher.
Salamander Reminders, Information and Documents
Hello families! We are excited to see you!

Reminders:

Extra complete set of clothes in ziplock (shoes too if possible).
Nap things (need a small blanket...small stuffed buddy and sheet is optional).
Family photo (just one to display on our wall...you will get back at the end of the year).
Pull-ups or wipes if needed (we will have labeled buckets for their things).

Please send your child with these:

Tennis shoes
Light jacket
Healthy choices for lunches
Salamander Teachers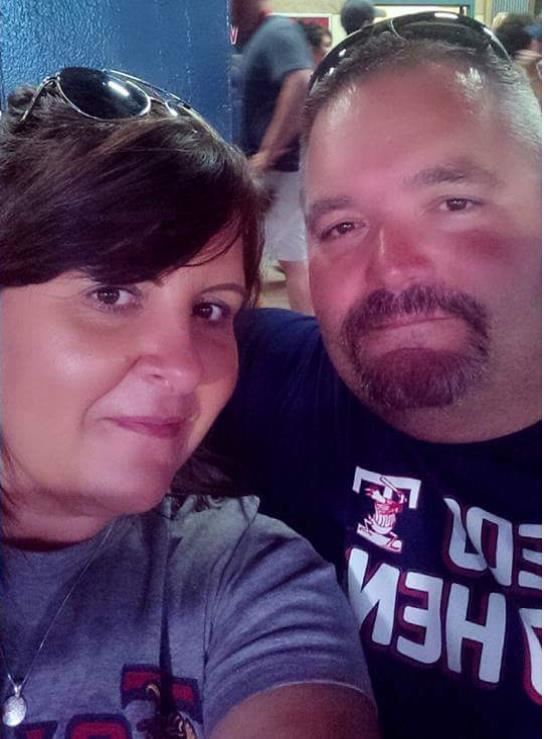 Phone:
Email:
Degrees and Certifications:
Mrs.

Jaime Jagodzinski - Preschool Teacher

Welcome to the Salamander Classroom! My name is Mrs. Jaime Jagodzinski, students and parents may call me Mrs. J, it's a lot easier. I have worked for Paddock Early Childhood Center since 2004 and took a year and half off in 2013 to be with family. I have recently completed my Associates Degree in Early Childhood this past summer. My first class of students that I taught back in 2004 are entering their sophomore year of high school and my hope is to be here to see your child graduate from Milan.

Mr. J and I have no children of our own, but are the best aunt and uncle to 3 nieces and 4 nephews. Family is very important to us both. We are also HUGE MICHIGAN FANS!!! GO BLUE! My husband coaches Varsity and JV football as well as being a Special Education Teacher Consultant for Saline.

I look forward to getting to know both you and your child in the coming months. I see a bright and fun school year with a ton of learning, playing and best of all LOVE involved in each day we are together.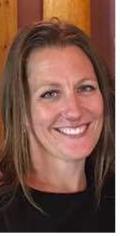 Phone:
Email:
Degrees and Certifications:
Mrs.

Christine Allen

Hello, I'm Chistine Allen aka Ms. Christine. I grew up in Milan, the oldest of five children, after moving from Royal Oak when I was in 4th grade. I attended CMU with a focus in biology. After working in a variety of capacities in the medical field over many years and being home with my family for a few I came to sub and work at PECC last spring. I've loved the true feeling of community and staff at Paddock and PECC in the time my children have been here and am so honored to be a part of it.

I am married to my husband, Adam and we have three beautiful, vibrant children, Quentin, Kyra, and Paige. I love spending time outdoors, having new experiences and learning moments, being creative, and making great memories with them. I am really looking forward to doing the same with the fabulous Mrs.J, Ms. Shea and your precious one! Thank you for the opportunity!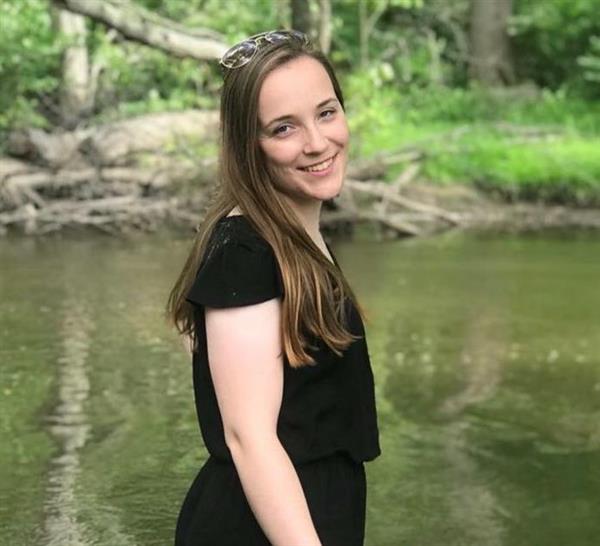 Phone:
Email:
Degrees and Certifications:
Ms.

Shay Cook

Hello, Welcome to the Salamander Room! My name is Shealynn Cook, but I go by Ms. Shea. This is my second year here at Paddock, last year I worked Breakfast Club and PrimeTime. I am so excited to be making the transition to preschool this year.

I love to be outside and doing things. I often go hiking, running, and kayaking and enjoy watching and playing all sports. I have a younger brother Shane, who is my best friend. I also come from a large family with lots of cousins. Family is very important to me.

I am currently a sophomore at Eastern Michigan University studying International Business and Spanish.

I look forward to getting to know you and your child, while having a great school year.