Welcome Milan Families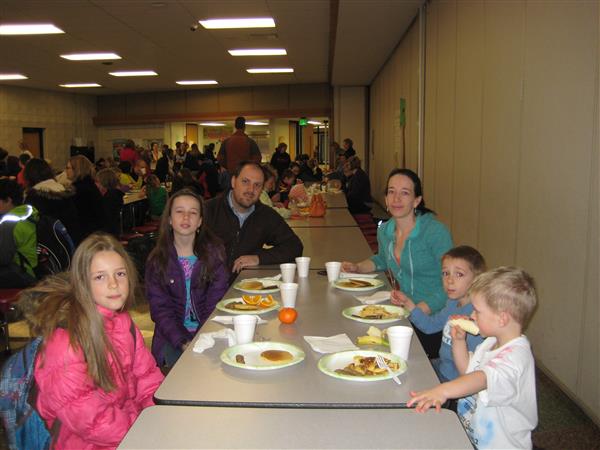 RESOURCES
OK2SAY

OK2SAY is a program designed to empower Michigan students, parents, school personnel, community mental health service programs, and law enforcement to share and respond to student safety threats. http://www.michigan.gov/ok2say/

MICHIGAN'S 529 PREPAID TUITION PLAN

Saving for college is simple if you've got Michigan Education Trust (MET). MET helps you save on college tuition by buying college credits at today's price. With MET you avoid rising tuition rates, which are expected to more than double over the next 10 years, plus, you can get your child started on a MET plan for as low as $14 a month.