Welcome to the Milan Center for Innovative Studies
Big Red Talks 2018

More to come!
Authentic Relevant Challenge Project: Spring 2017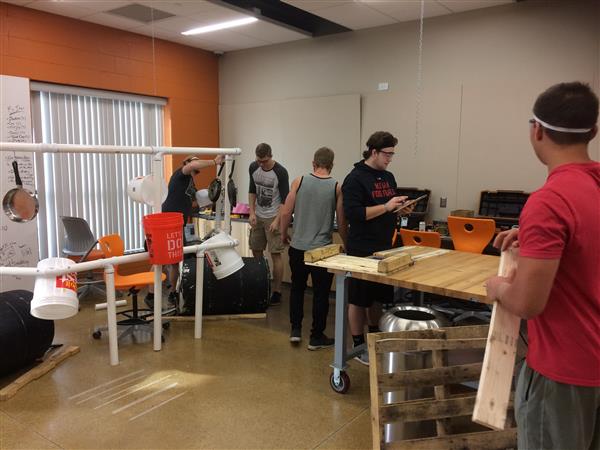 In the spring, students design their own projects to highlight their skills and interests! Projects are then highlighted at the MCIS Senior Symposium, the culminating event of the MCIS experience. It is an incredible evening showcasing the talents of many of the outgoing seniors. Stay tuned for information on the MCIS Senior Symposium 2018!
Check out a quick video about the MCIS!
This video was produced by Jessica Graber, MCIS/MHS Alum, Class of 2016