Cuba - Focus Country for 2018-2019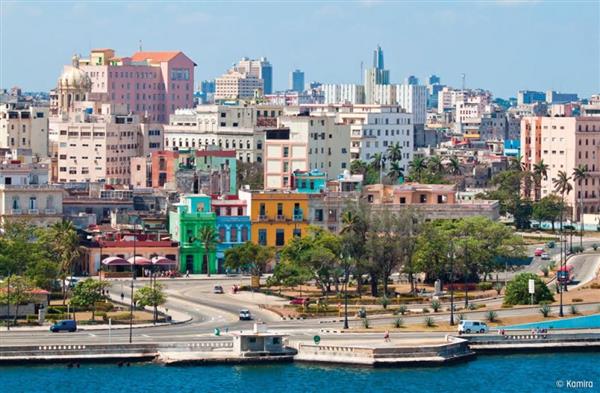 As political relations with Cuba relax, and the US and Cuba move toward normalizing their relationship, we will be learning about Cuba and what it has to offer the world. Please enjoy these videos and links to follow along as your children learn about this fascinating country.
Kids of Guatemala - Kinder, 1st, and 2nd Grades
Sharks of Cuba - Kinder, 1st, & 2nd Grades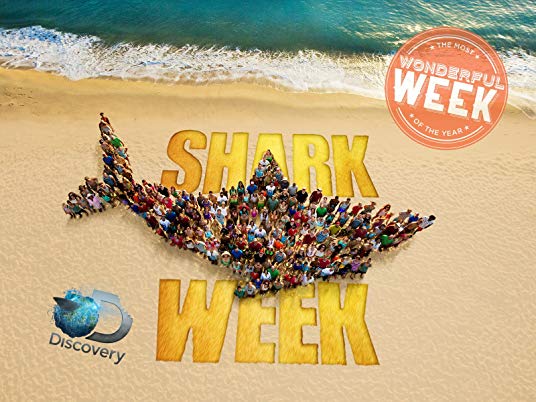 Cuban Folktales - Kinder, 1st, and 2nd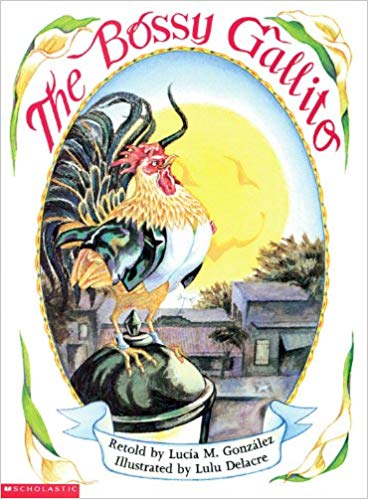 Paddock students experienced the importance of storytelling in the Cuban culture where many people do not have electricity, and there is no internet access. We read "Martina the Beautiful Cockroach" and "The Bossy Gallito." They also watched a video of a Cuban storyteller.
Martina the Beautiful Cockroach
If you need closed captioning, the original video can be found here on YouTube: https://www.youtube.com/watch?v=o9X_4aChQqA
How Goat Got Out of Trouble
Need closed captioning? Click here for the direct link to YouTube: https://www.youtube.com/watch?v=8HkNl_A7i_E
Carmen Deedy - Cuban author speaks about the importance of story telling
If you need closed captioning, the original video can be found on YouTube here: https://www.youtube.com/watch?v=fY59gnDs25g